Our Makeup is Handmade with ♥
›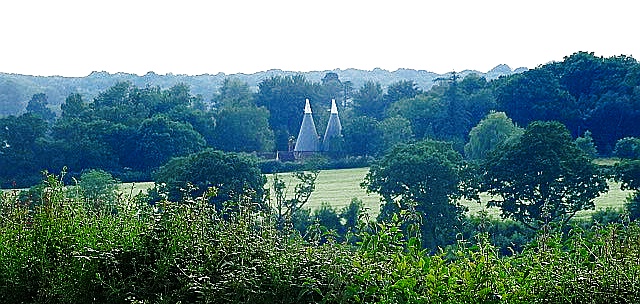 Welcome, you have found us...! Tucked away in the rolling fields of the Kent weald where we are busy creating beautiful mineral powders in all shades of the rainbow to beautify you the natural way.
We are a small sized mineral cosmetic manufacturer with a passion for what we do, so all our products are truly hand crafted - our lipsticks are mixed and poured by hand and our mineral face powders are blended in small batches.
Elemental Beauty mineral make up is so much more than conventional makeup, it is an undetectable veil that covers up skin imperfections flawlessly, evens out skin tone without blocking pores and actually helps to heal and renew your skin due to carefully selected active natural ingredients.
The main ingredient in our mineral foundations is Titanium Dioxide which gives our mineral foundations better coverage than other brands that use a large quanitity of Mica. So if it's coverage you're after this is the mineral foundation for you! Try some of our mineral foundation samples for just 99p!
Our love for animals means that we could never test our products on them.... All our products are tested on humans (consenting of course!) and made from natural ingredients approved for cosmetic use.
Wholesale Mineral Makeup - If you are in the beauty, health or retail trade we can supply you with trade price mineral makeup either supplied as our Elemental Beauty brand or supplied as private label mineral makeup. See this page for details.
Vegan- At Elemental Beauty we do not use any ingredients in our makeup that are derived from animals so you can relax - you won't be spreading dead beetles on your face with our minerals!
Our philosophy is to provide makeup that is natural and pure. We do not use any harsh chemicals, unnecessary additives, animal products or alcohols in our preparations. All preservatives are natural, such as grapefruit extract and Vitamin E.
This category contains no products.